Products Utilizations and Projects
1) Quartz (Engineered Quartz) stone is artificial stone consist of 94% quartzite and other additives such like resin, natural detritus, mineral pigment and so on made by high vacuum pressing, doffing mould, drying and solidifying, calibrating, polishing and cutting. It is perfect materials for construction with light quality, high intensity, and high resistance to staining, corrosive, and easy construct since its nature stone texture and character which can be controlled by human. It has the below excellent properties:
(*) The color, the texture and the decoration effect is as real as natural marble and natural granite.
(*) High intensity, less thickness and light weight for constructing and sticking easily.
(*) The aspect is unification especially for large area construct.
(*) High surface rigidity, resistance abrasion, comparing beauty with natural granite.
(*) High resistance aging, close to natural granite.
(*) No toxic and environment friend

2) artificial Marble
"Artificial marble is mainly comprised of natural marble, stone meal, shell, glass, and etc. Produced from advanced manufacturing systems, radiation elements are almost completely removed from raw stone materials during the production process. Marbles made with such process are safer and healthier, giving user a peace of mind, a truly green and environmently friendly construction material.
Artificial marbles are vaccum pressed with high pressure from natural raw materials, it increases the product's strength dramatically, so that some products are even stronger than natural stones. Because special ingredient mixing technique is used in the synthesizing process, Golden Edge artificial marbles are free of uneven coloration problems in renovating with natural stone, it is especially suited for large area layering projects.
They are widely used for flooring, walls, counter tops, sink and basins, window sill,luxury commercial places, luxury showrooms ( shower panels) ,TV background wall, floor artistic panel and stairs, step and etc., suitable hotels, official buildings, luxury showrooms, wall and floor in airport and bank.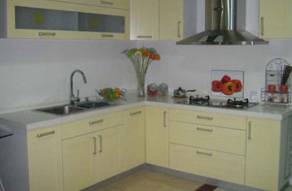 artificial stone for Kitchen countertops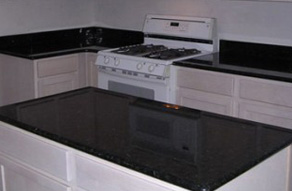 artificial stone for Kitchen countertops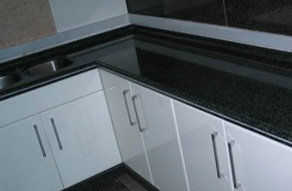 artificial stone for Kitchen countertops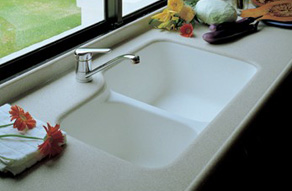 artificial stone for Kitchen Sinks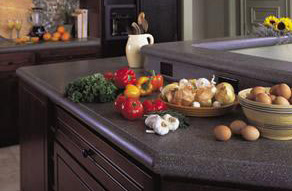 artificial stone for Kitchen countertops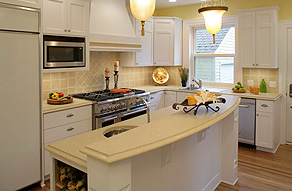 artificial stone for Kitchen countertops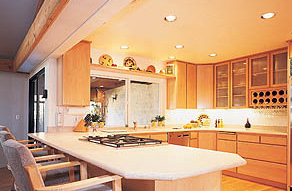 artificial stone for Kitchen countertops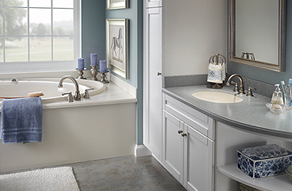 artificial stone for Bathroom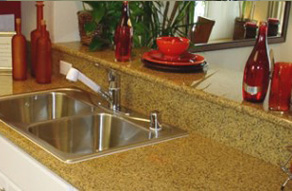 artificial stone for Kitchen countertops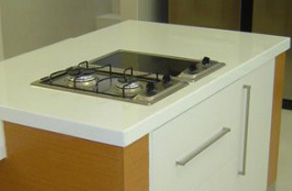 artificial stone for Kitchen countertops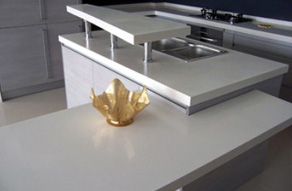 artificial stone for Kitchen countertops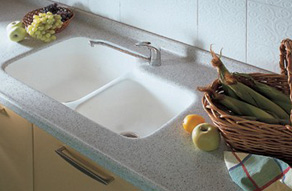 artificial stone for Kitchen Sinks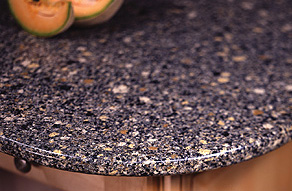 artificial stone for Kitchen countertops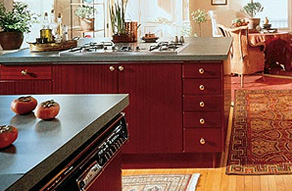 artificial stone for Kitchen countertops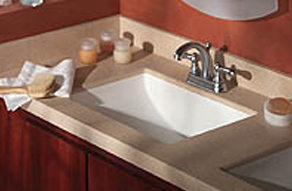 artificial stone for Kitchen Sinks