Newstar Memorable Beano Party and Anhui Trip
(1/29/2016)

January is a special month this year. It means the year-end in China, but it means a new beginning for the whole world. There is


a specific day, which Chinese called beano. It¡¯s a banquet for employees and friends gathering together.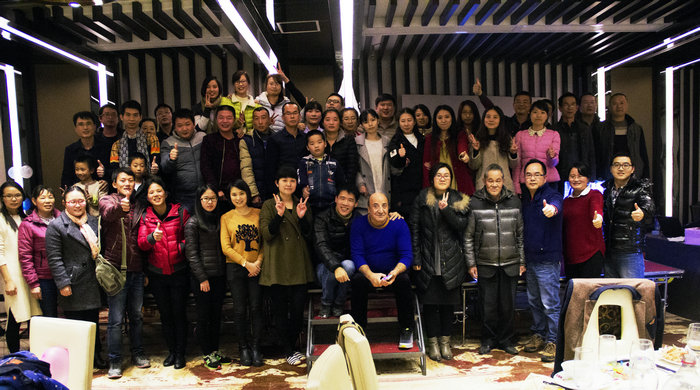 Before the beano, we had a meeting. It¡¯s a summary meeting for Newstar¡¯s 2015 working and reward sales department to achieve


good performance. And also it shows our prospect in next year. Look, it¡¯s sunny who got the ¡°best-seller title¡±. As newcomer, Amy was


rewarded ¡°The Sales Nova¡± for her efforts. Sarah, being the executive of new department, spent much time in guiding the newbie,


helping them in work, learning and life. And she deserved the ¡°Best leadership Award¡± .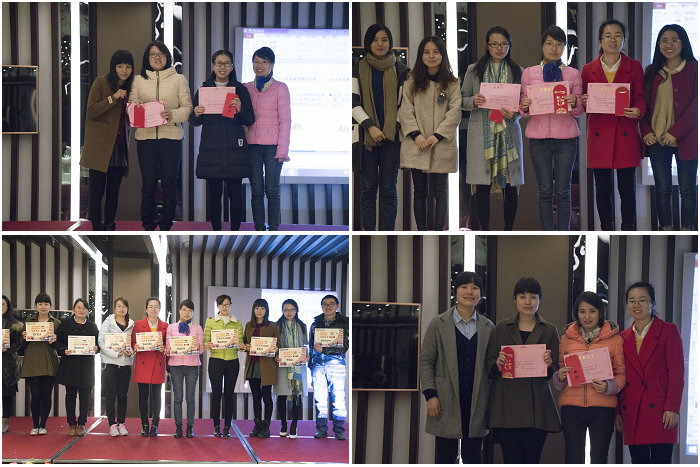 Then we enjoyed the beano and performance. Solo and Quimby performed the excellent Jazz. The little dancer made Belly dance.


Besides, there were biscuit gift, quilt, mountain biking, etc. Each one wanted to be lucky to get the grand prize iphone 6S. Finally,


our cook aunt got it.


Two days later, our international sales team had a nice trip to Anhui province. Not only did we climb the Huangshan, which is one


of China¡¯s most famous scenic resort, but also some of us so excited to see the snow first time. We also visited the picturesque Hongcun


with long history. They are like Chinese traditional landscape paintings. Everyone will be captivated.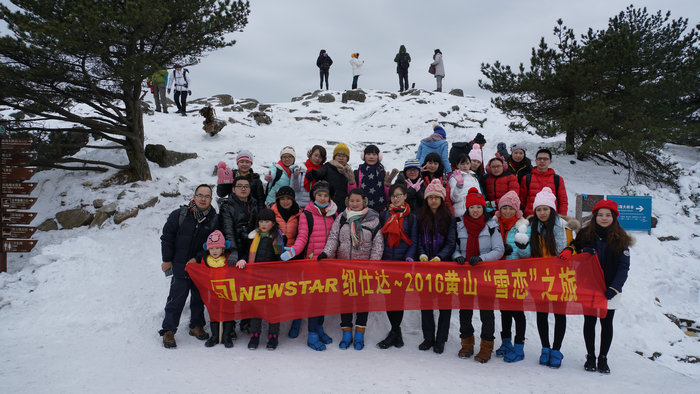 Everyone enjoyed these especial days that Newstar brought. No matter where you are from, who you are. You are our families in


Newstar as long as you are here. Join us and happy together. Newstar will be your another home.