Hotpot Night
(10/29/2015)

Oct,22th, a special night. Newstar had a dinner to celebrate staff¡¯s birthday and anniversary in third quarter.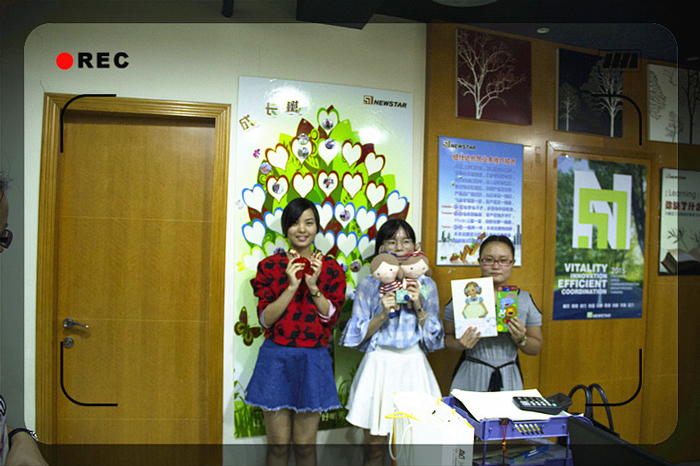 Before the dinner, Newstar prepared the gift for member whose birthday and anniversary in third quarter. They


was grateful when received a gift and taken pictures to keep the unforgettable memory.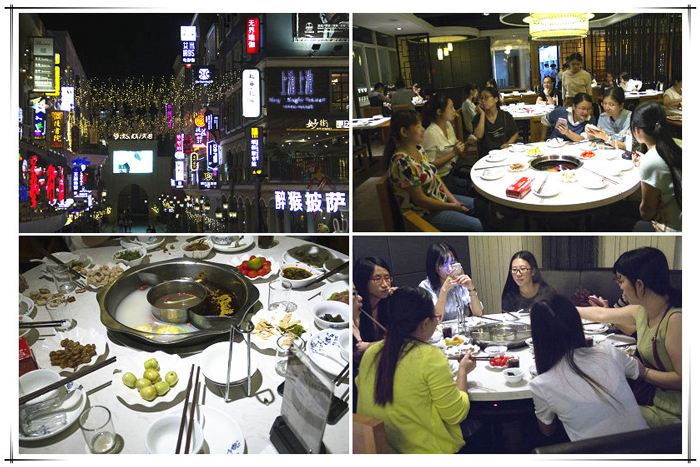 Then Newstar had a dinner in Ling Show -- Dezhuang Hotpot.


Hotpot is a local specialty, which is popular in winter. we gather around a small pot boiled with flavorful and nutritious


soup base. Thin sliced raw variety meat, seafood, various bean curd products and all kinds of vegetables are boiled in the


soup base. Everyone enjoy it.


It is an wonderful night. Come to join us and enjoy the happiness.